Just Simply… Cuisine and Just Simply… Cuisine North are home teaching kitchens fueled by organic gardens located in Woodley Park and New England (coming soon) respectively. We teach small, hands-on cooking classes, create recipes and share "good food" advice and content online.
We've also published two books… a "Home Cook's Food Journal" and "Just Simply… Cooking" both of which are more than collections of recipes. They are personal notebooks for sourcing, cooking and eating good, clean food close to home and are divided it into the four seasons, with techniques that you'll use most often in each. You can mark them up, add your food favorites and note your family's kitchen secrets. Use the blank​ pages to "own" your copies while we get you cooking seasonally with recipes, sources, ingredients and kitchen tips that excite you about making simple, delicious food day-to-day.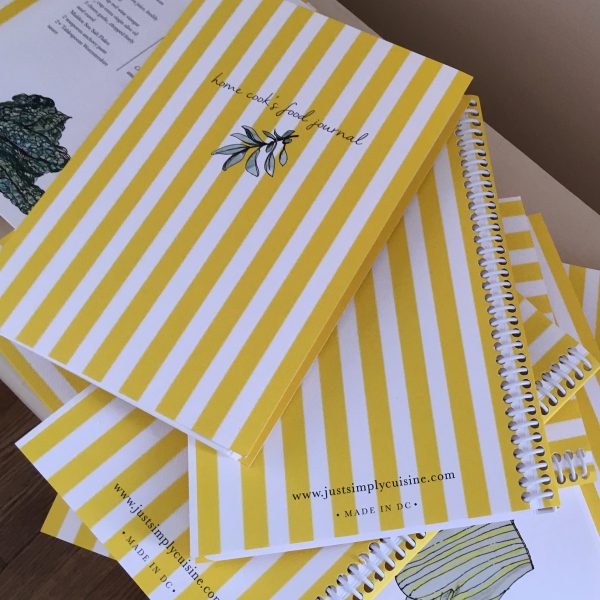 Outside of classes, Just Simply… Cuisine DC and Just Simply… Cuisine North consult publicly on a variety of key topics related to sustainable food systems; eating with intention; sourcing pure and seasonal ingredients; food waste; and, social issues connecting food and health.  Email us to find out more.
Locations
Just Simply… Cuisine DC is located in Woodley Park at
3224 Cathedral Ave NW
Washington DC 20008
Just Simply… Cuisine North is coming soon to Rhode Island!